Join expert Michelle Paganini and learn the simplest methods for practical refashions at all levels. Her clear explanations and demonstrations are easy to follow. Good for your budget, good for the planet.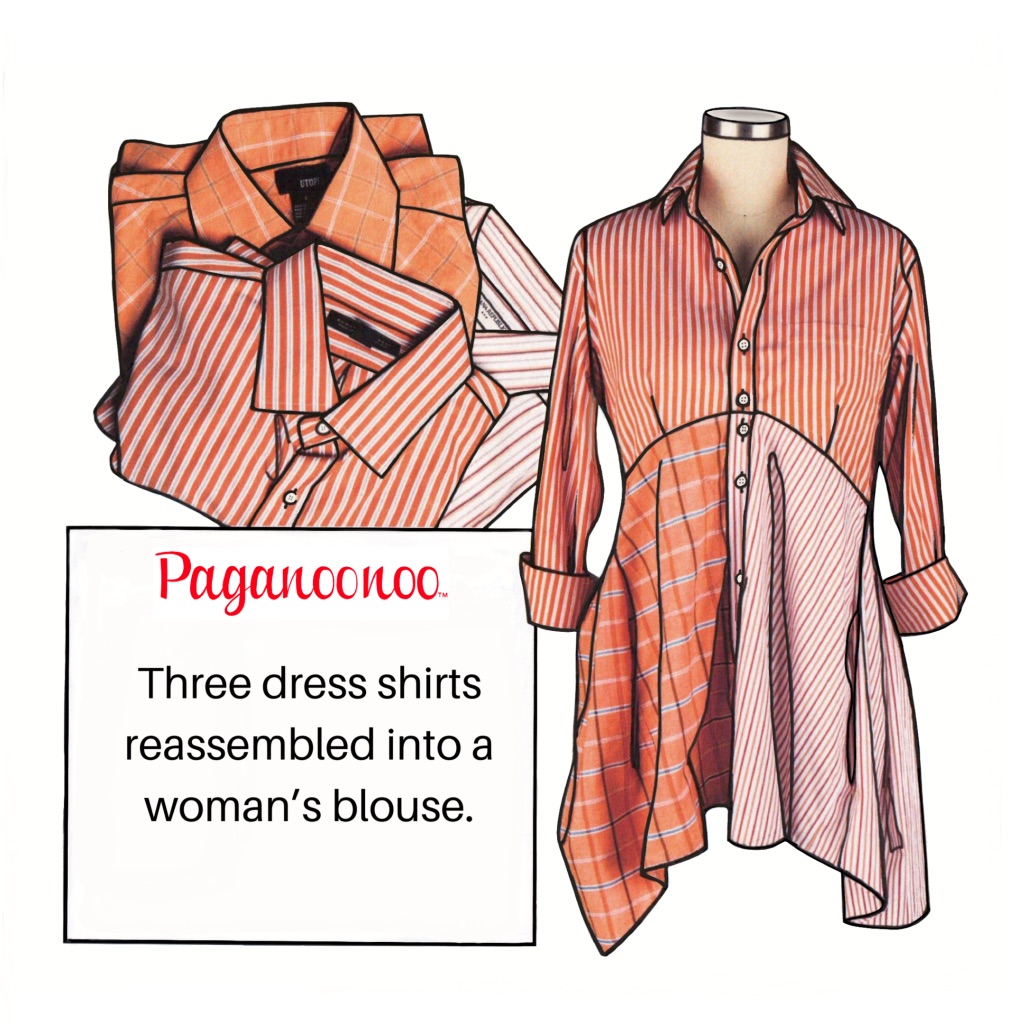 "Michelle has a way of breathing new life into discarded shirts. It is truly amazing how wonderful the transformed pieces turn out"
- Christine Groom, owner of ZigZag Designs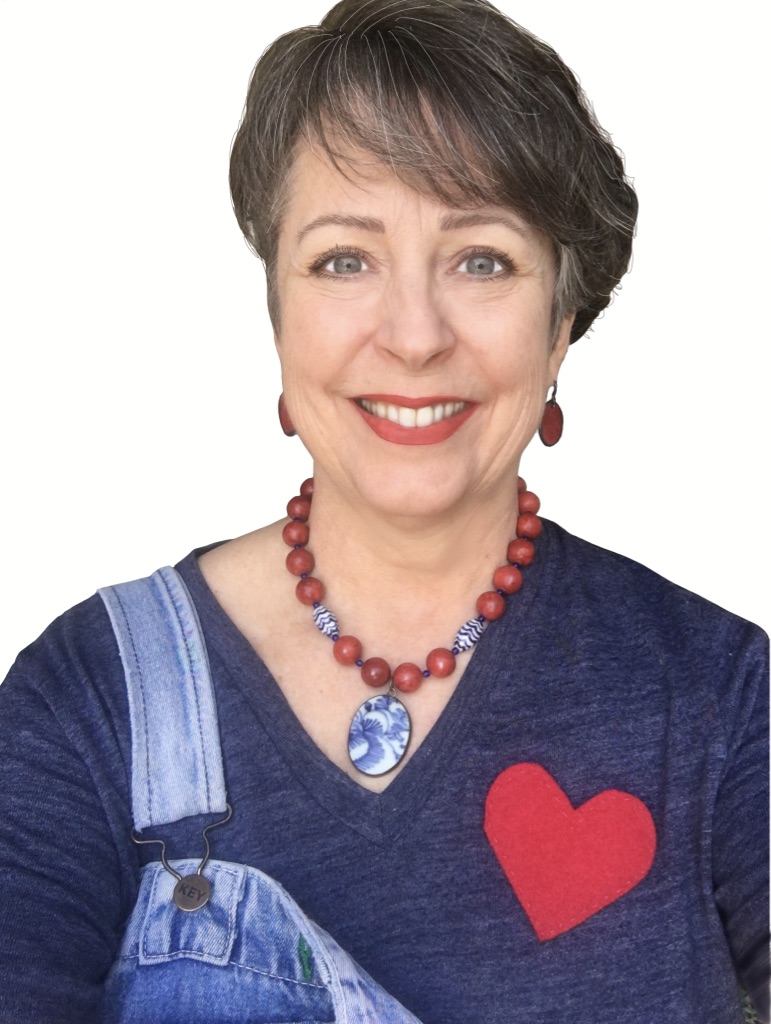 Hi, I'm Michelle Paganini
I'm a huge fan of reusing existing existing clothing and vintage textiles. I've learned many methods for transforming them into exciting new fashions. Join me and upgrade your skills to include these inexpensive and eco-friendly methods.