Create a upcycled unisex crossbody bag using a pair of jeans and a belt!
This bag can arty, boho, rugged, cowgirl, cowboy, hippie, etc. It is an open canvas for your creativity! The basic materials are old denim pants or shorts and a belt (leather or fabric/cord). Several optional embellishment ideas are introduced.
As with any upcycling project, there are easy and hard ways to proceed. If you would you like to save time and money using tested methods then this course is for you. Course instructor and bag designer Michelle Paganini, owner of Paganoonoo, has been making these bags for years. She has boiled down everything you need to know into 40 minutes of instruction, divided into short sections. 
Course Curriculum & Free Preview of Example Bags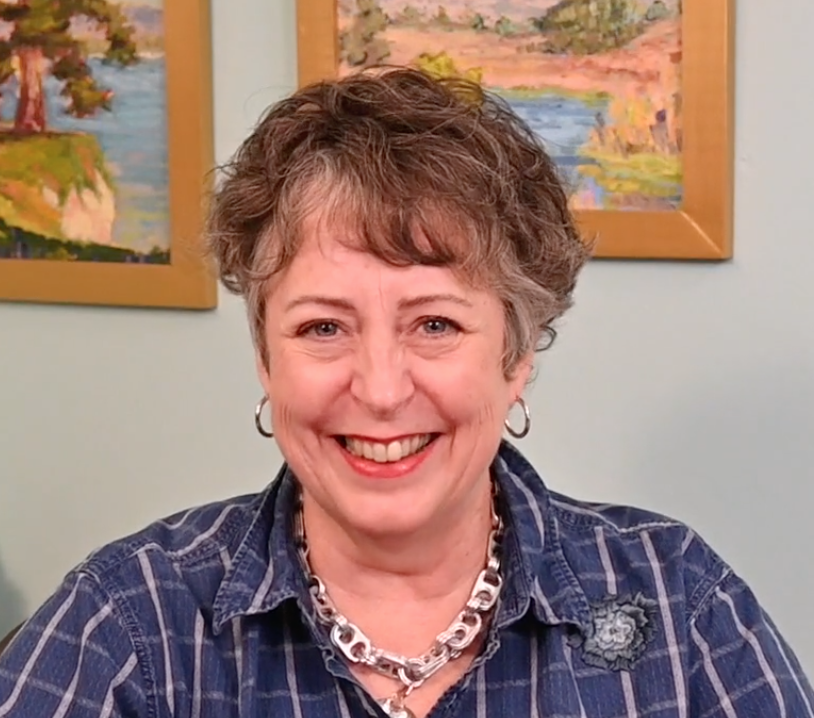 Hi, I'm Michelle Paganini,
Founder & Owner of Paganoonoo. Designer, Maker, Educator
I am passionate about reinventing existing goods into new fashions and committed to setting you up for success to do the same!
I left the Medical Device industry after a 40 year career to live my lifelong dream in my 2nd career as a fashion designer. I brought along my experience in quality assurance, process engineering, and corporate training to create methods for sharing and teaching upcycling and refashioning techniques.
I love art, gardening, reading, learning, buying from other artists, and watching science fiction movies while I sew. I am a wife, mother, grandmother, friend and maker.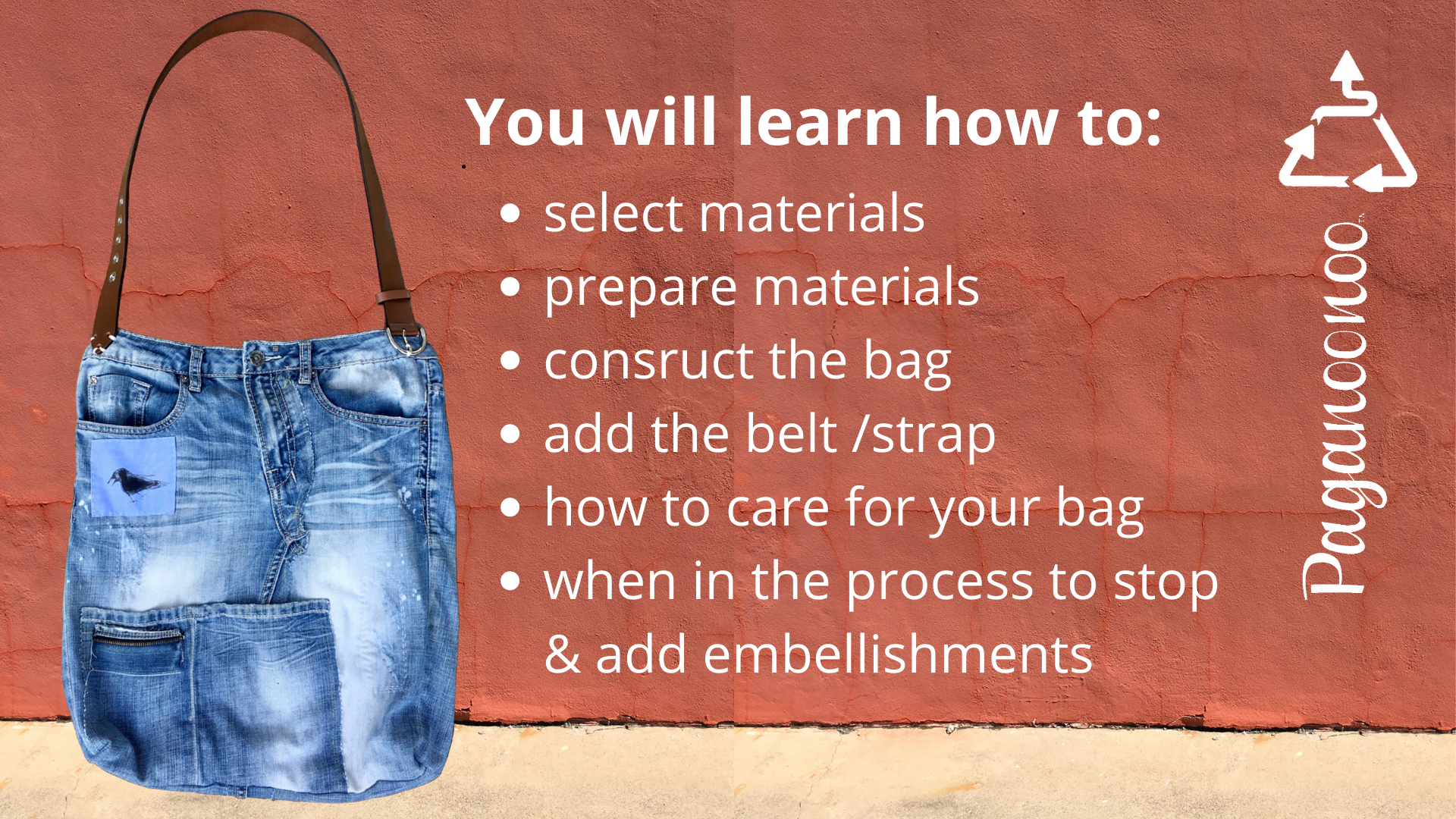 Learn everything you need to made an upcycled bag
"...very thorough and clearly demonstrated ...good value for the investment."
-Judy Jackson, Craftsy Instructor
"Love the bag and the instructions are thorough and easy to follow."
- Lorri Scott, author of Wayward Threads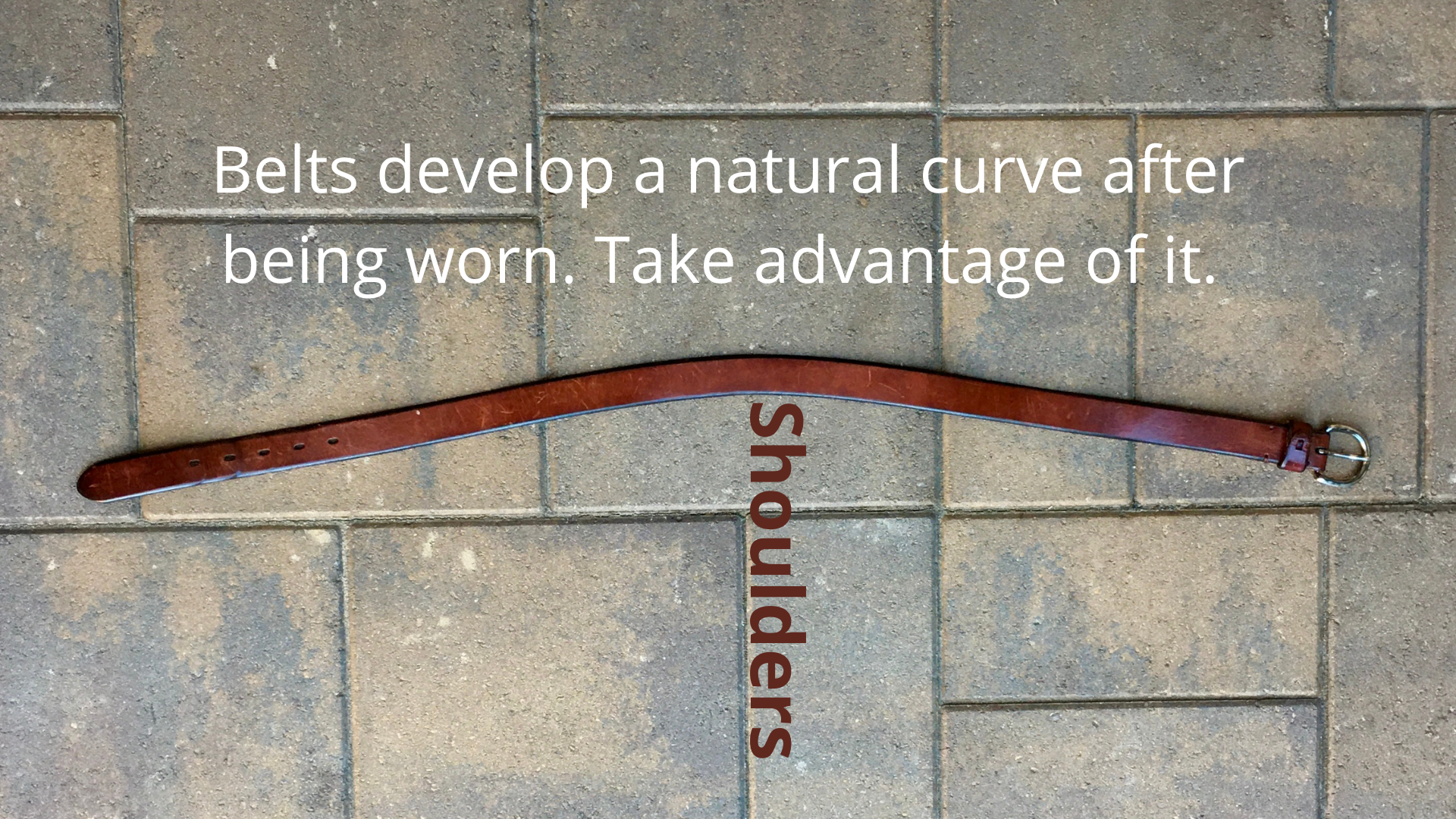 Get insider tips like this one.
"Big, slouchy bags with loads of personality, and plenty of room for all your cool stuff. Great for flea market shopping, day tripping, and exploration." 
- Gayle Carden Hurdet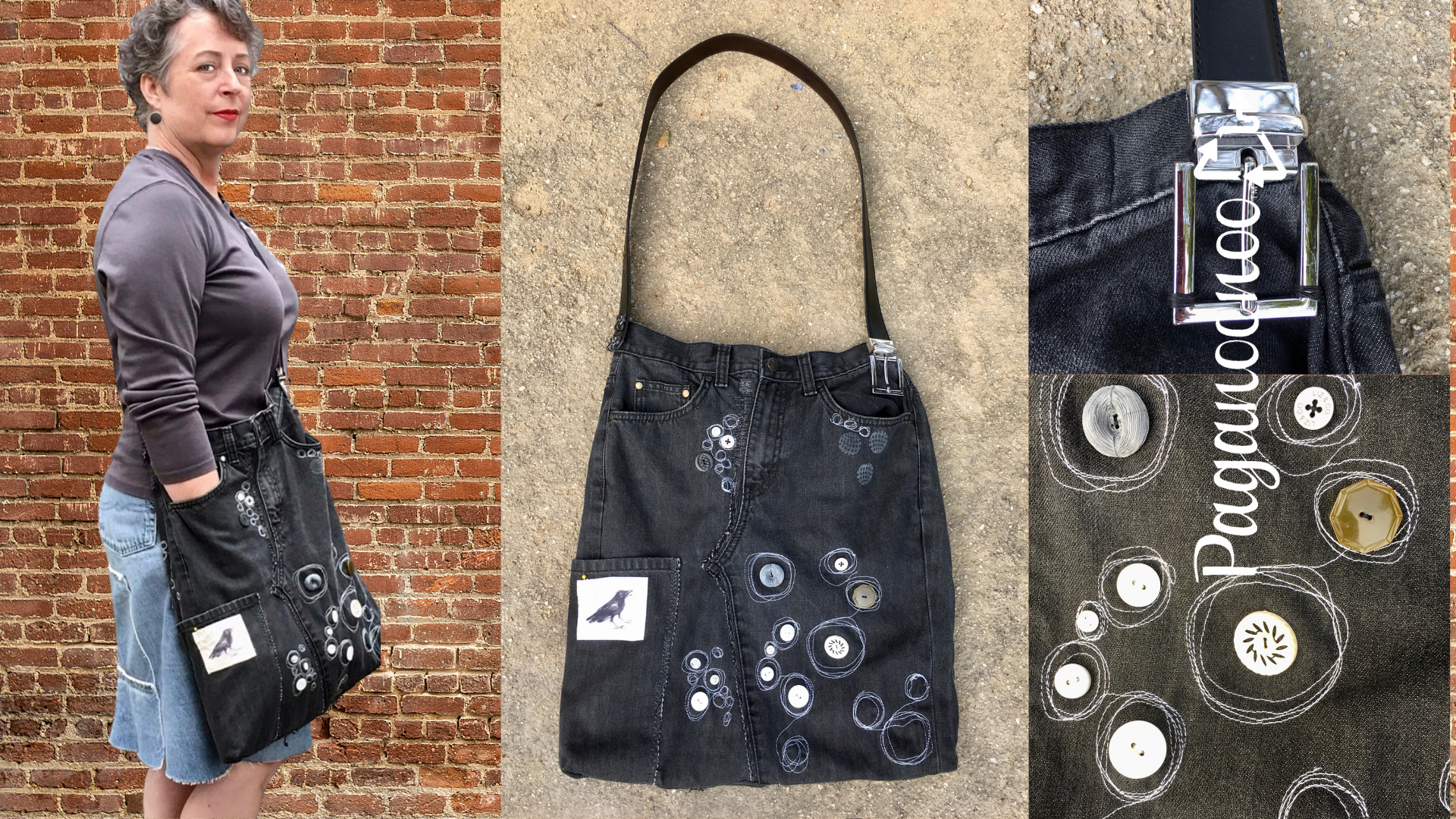 Shop and adventure hands free with this eco-friendly bag
"...the tutorial is very thorough, I feel like I could go out and make one of these bags right now. I really like the way you talk through the various options and emphasize the fact that the techniques you are showing can be used or not."
- Laura Fairchild